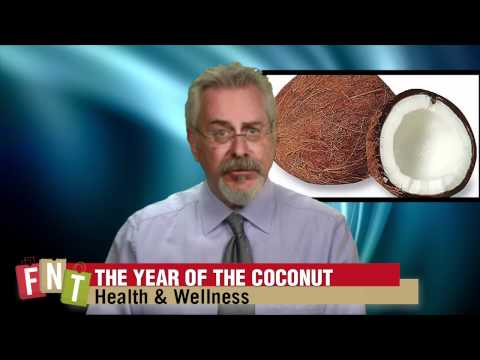 A visit to Jungle Jim's cooking school, why 2011 could be the year of coconuts, the students of MIT tackle supermarket shopping and does anyone really pay attention to in-store music anymore - for Wednesday, December 22nd, 2010.
Dec 22, 2010 Watch Video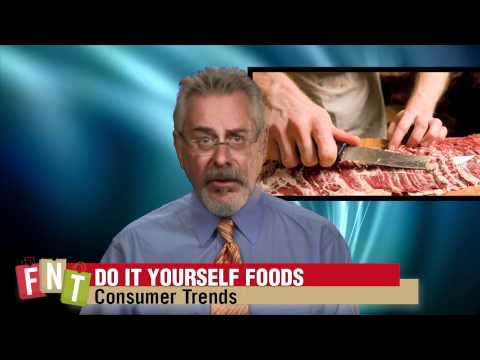 Why supporting Feeding America is so important, DIY takes on foodstuffs and what's next for "humane" - for today Wednesday December 15th, 2010.
Dec 15, 2010 Watch Video
In this special edition of Food News Today, we discuss the food trends to watch for 2011, from the impact of the new dietary guidelines, to new store formats, to the new "local" to social responsibilities - and more.
Dec 08, 2010 Watch Video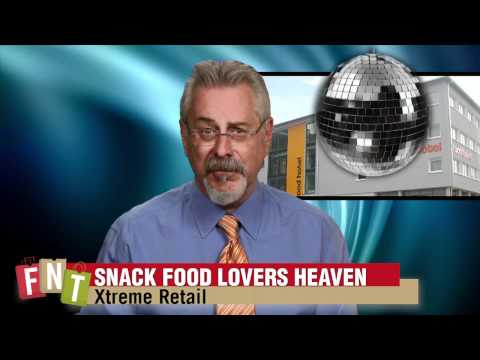 Senate bill S.510 passes with some issues attached, dietitians in the supermarket, how to sell "healthy" and a connection between water, weight and shopping.
Dec 01, 2010 Watch Video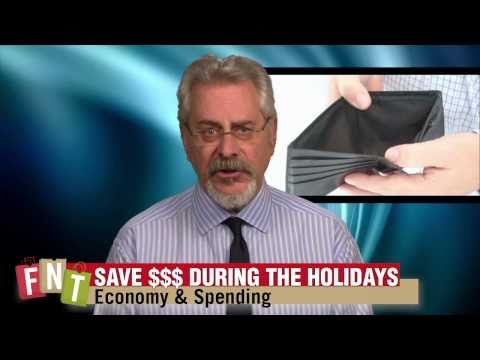 Healthy eating can keep off those holiday pounds, how Omega3s relieve holiday stress, a new study shows self-awareness leads to less indulgence and what consumers are actually doing to save money this Thanksgiving.
Nov 24, 2010 Watch Video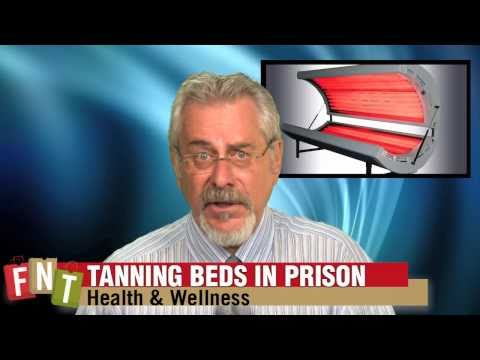 Vitamin D deficiencies, a new twist from Russia, Children's Dietary Behaviors, Just how much of our food is coming from China and our consumer panel weighs in on cloned foods.
Nov 17, 2010 Watch Video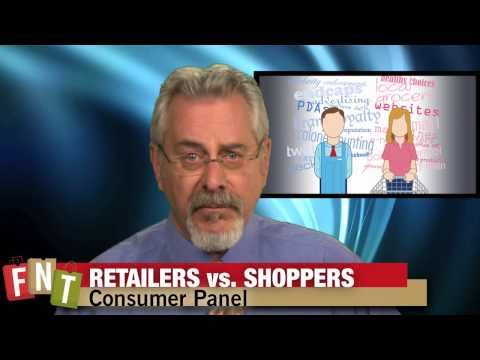 The price for this year's Thanksgiving dinner, a vending machine that grows lettuce, a natural way to lower blood pressure and a new consumer preferences study show the connect -- and disconnect - between retailers and their shoppers.
Nov 10, 2010 Watch Video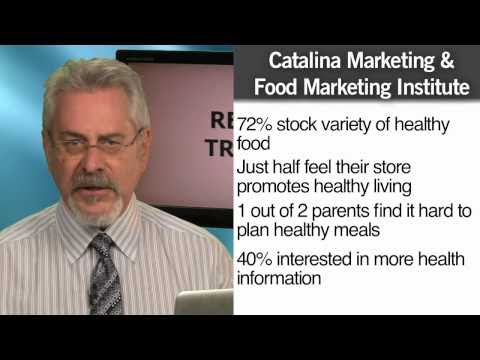 A notable change in toilet paper, Baltimore's food police makes news, over 50% of moms say they want supermarket's help and our consumer panel on Fair Trade.
Nov 03, 2010 Watch Video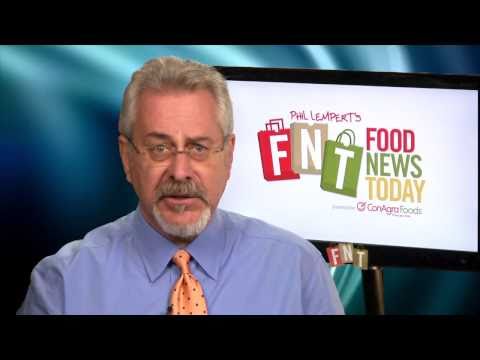 Rising food prices, the gourmet food truck phenomenon, a different kind of debate, and our consumer panel talks milk.
Oct 27, 2010 Watch Video