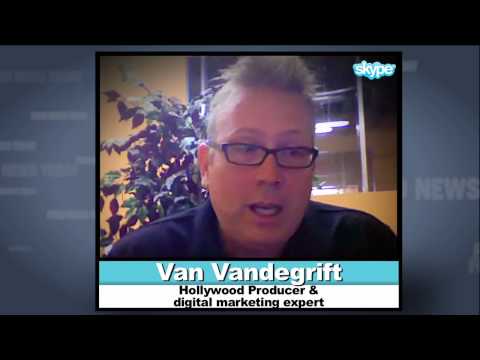 Food co ops a viable channel, social media tips for food brands and ethnic foods invented for Americans.
Jul 25, 2012 Watch Video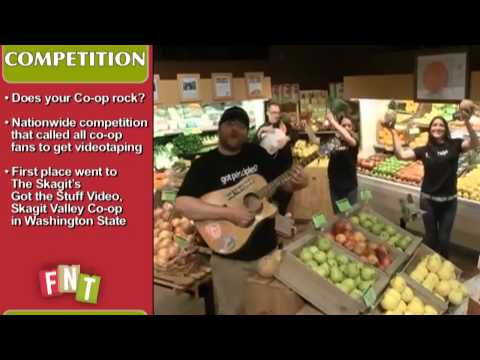 The 3 R's: Rock & Roll and Retail, Portion distortions, And how Spain's economy & community gardens.
Jul 18, 2012 Watch Video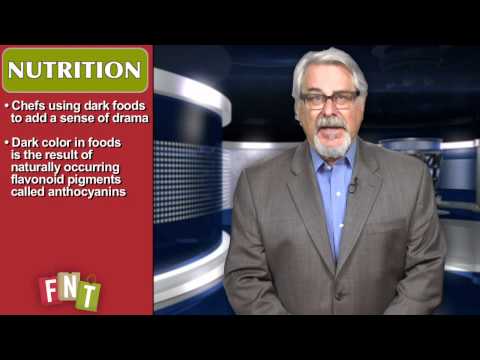 Is meat macho around the world? A new themed dinner party idea, and an old style diet that really works.
Jul 11, 2012 Watch Video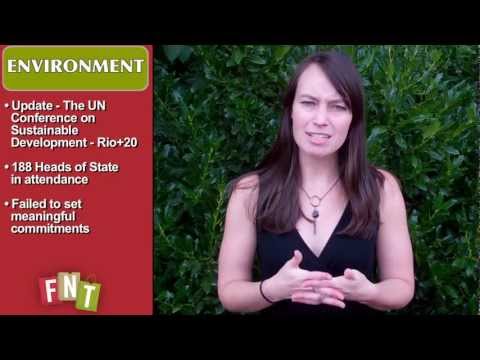 Happy 4th of July! The benefits of Fiber rich foods, it is National Ice Cream Month (of course) and the Rio +20 update.
Jul 04, 2012 Watch Video