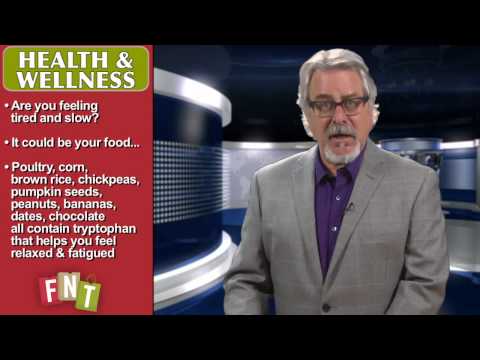 The healthiest meal ever created, shoppers avoiding BPA? And are foods related to fatigue?
Aug 29, 2012 Watch Video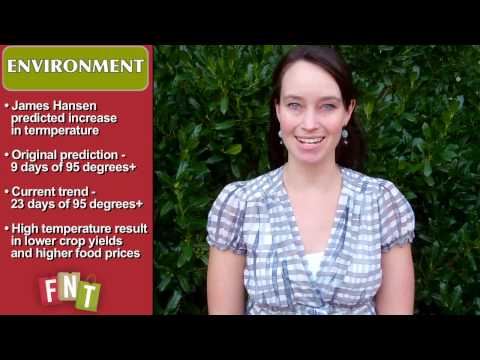 A new device to detect ripening produce, are the recent heat waves due to climate change, and new food words in the dictionary.
Aug 22, 2012 Watch Video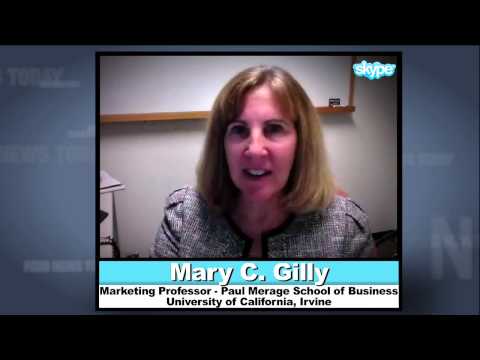 Home gardening is still popular, gourmet camping, and are we territorial in coffee shops?
Aug 15, 2012 Watch Video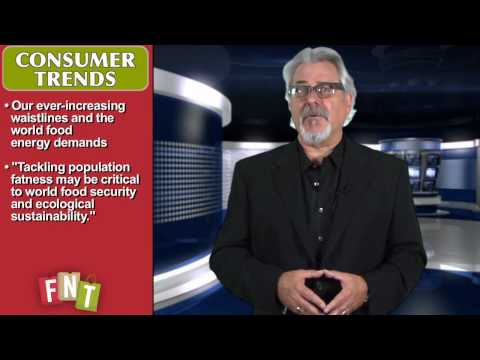 Scared Fat? Are robots the future for food and chefs, and what does obesity mean for our planet?
Aug 08, 2012 Watch Video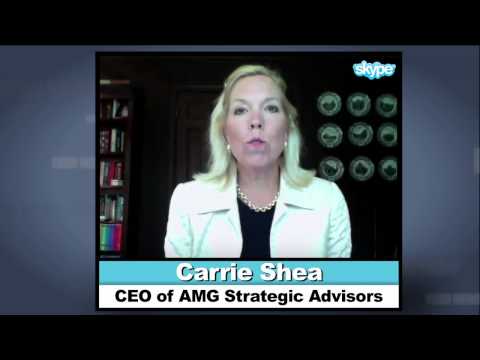 Meat goes local, food prices are higher -- except for one important category, and how to create consumer demand.
Aug 01, 2012 Watch Video