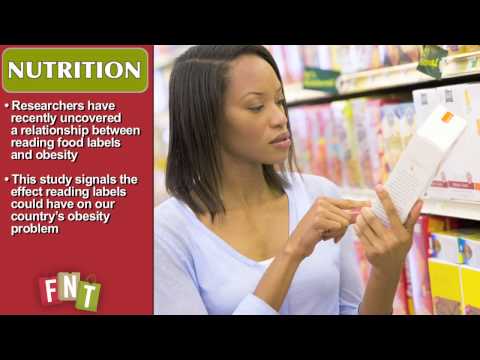 Vaporized foods coming to a restaurant near you? Do morning workouts beat cravings and read labels for a slimmer waistline.
Sep 26, 2012 Watch Video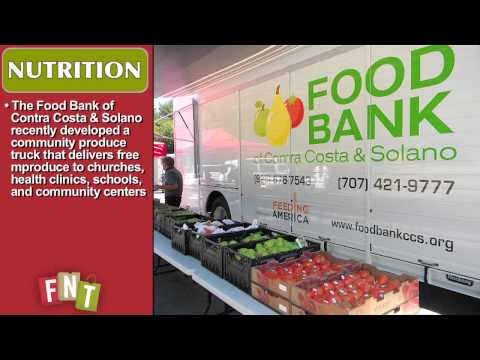 Wine in a purse in a box, the shape of your glass tied to speed of drinking, and a food truck that's bringing fresh produce to under-served populations.
Sep 19, 2012 Watch Video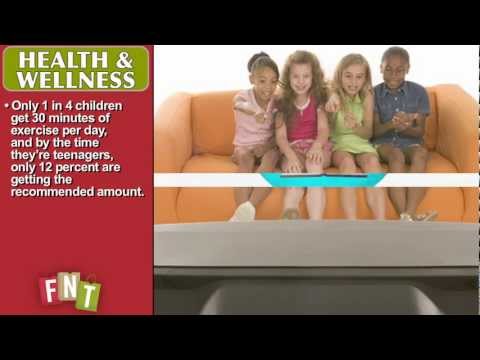 Dim the lights and play soft music for a healthy dinner, an environmental update from Brazil and can exercise improve brain power?
Sep 12, 2012 Watch Video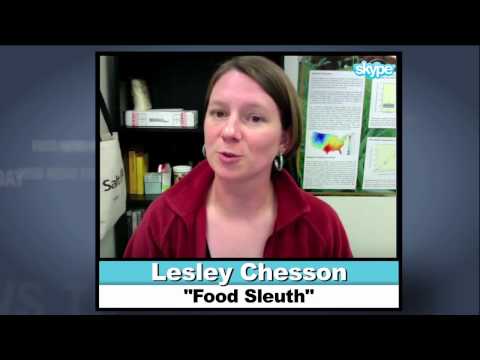 Hear from a "food sleuth," Japan's prefab veggie factory and how to save big on your supermarket shop.
Sep 05, 2012 Watch Video