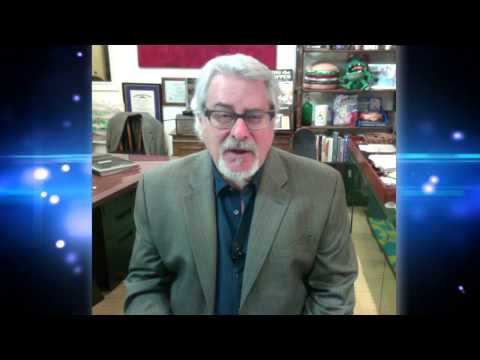 What's the affect of prices on your food purchase decisions? What's the latest trend in chic dining? And…does the key to happiness lie in your diet? Let's find out in this weeks' Food News Today.
Oct 24, 2012 Watch Video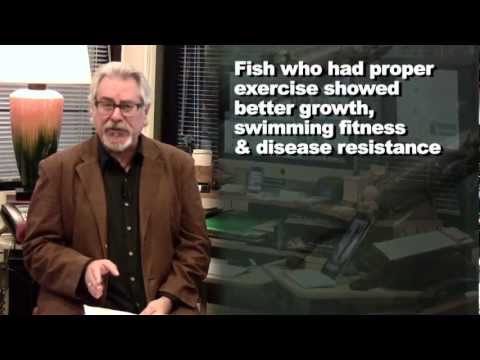 Is there "natural" plastic? A connection between eating chocolate and winning a nobel prize? And get ready for this - fit fish. All this and more on this weeks Food News Today.
Oct 18, 2012 Watch Video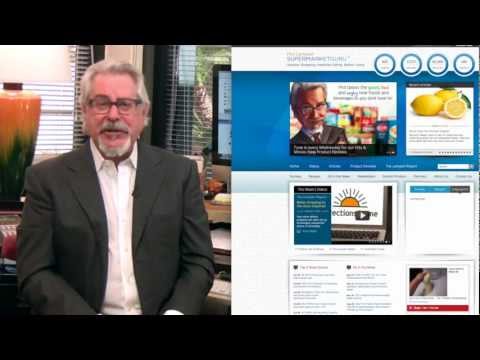 Is our passion for food getting carried away? One in six are food insecure. The week's cartoon says it best. And it's time to say "screw it".
Oct 11, 2012 Watch Video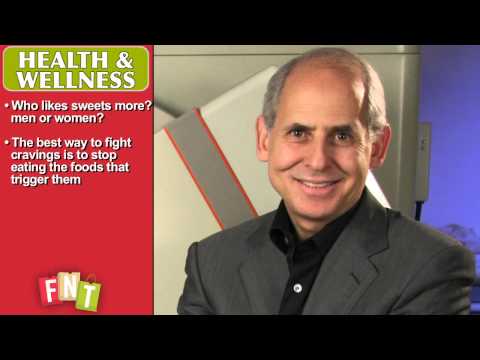 Blueberry wine more antioxidant rich than your pinot? Who loves sweets more, men or women? And the consumer panel weighs in on why they purchase organics.
Oct 05, 2012 Watch Video