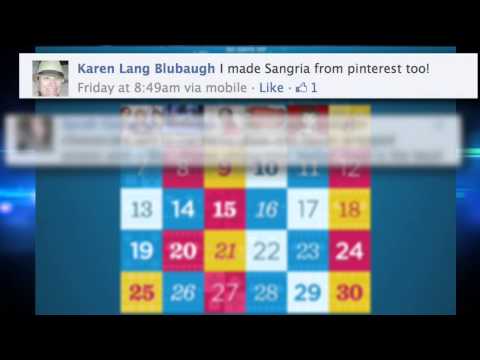 Pepsi Special, Holiday Pinspiration and our Facebook friends, A Mobile Walgreens gets around, and would you want your kids to follow in your footsteps?
Nov 29, 2012 Watch Video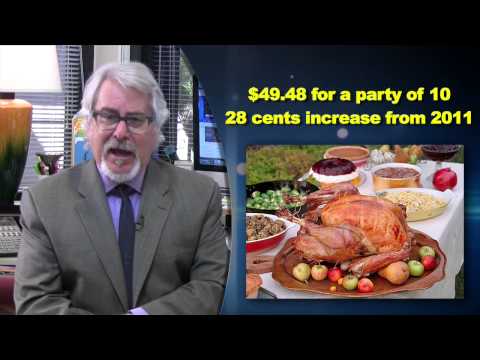 The cost of Thanksgiving. The world's largest pumpkin pie. Goodbye Hostess… Have a safe and delicious thanksgiving tomorrow.
Nov 21, 2012 Watch Video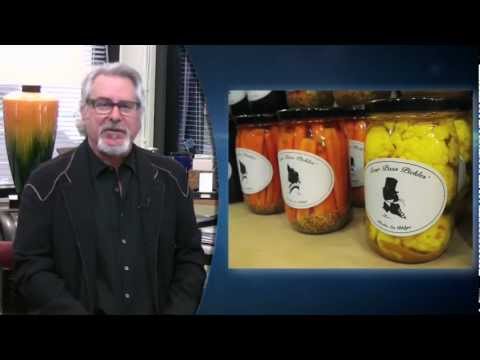 It's washable, it's edible, it's Wikicell! ??And what if there was no Turkey for Turkey Day? And, for pickle lovers, New York City was the place to be last weekend.
Nov 15, 2012 Watch Video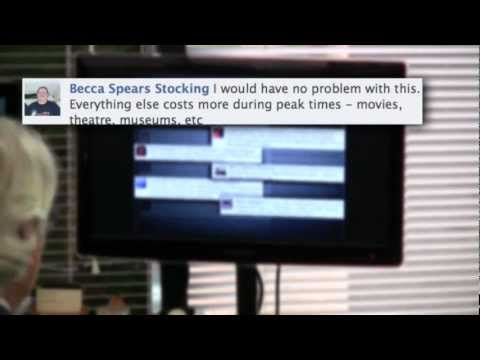 Do you have trouble finding low fat foods satisfying? Today we're looking at new research that may have the answer! Also, we pay more to travel in peak times, stay in hotels…but to dine in peak times?? And what's putting Oregon State University on the gourmet food map?
Nov 08, 2012 Watch Video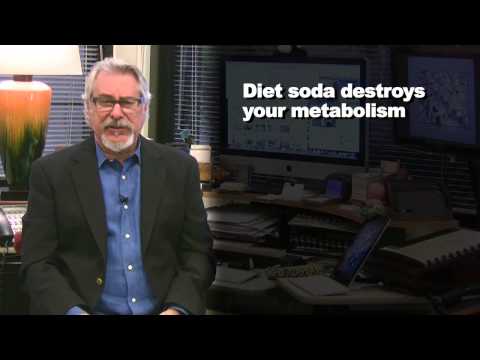 Diabetes study ends early and with surprising results. Is diet soda ruining your diet? And..Kelloggs gets into the holiday spirit with some holiday flavored Pringles. We put them to the test!
Nov 01, 2012 Watch Video