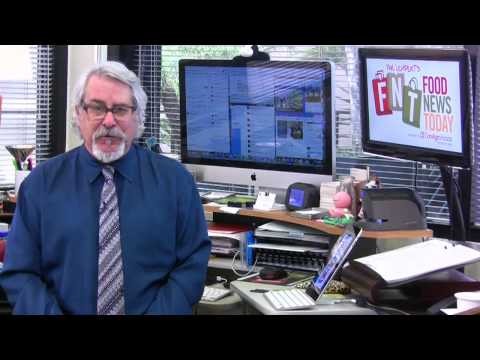 What's your resolution going to be? Mislabeled seafood. Interesting Holiday food traditions. A look back on Food News Today 2012.
Dec 27, 2012 Watch Video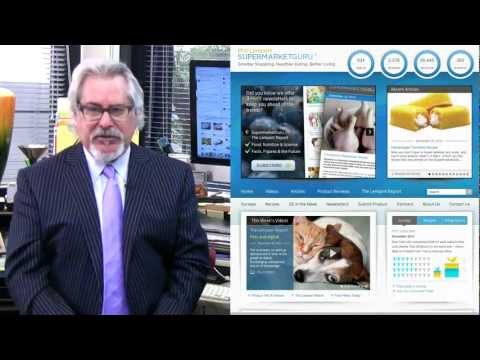 The "12 Days of Christmas" Gets Costly!, New Technology to Keep Bread Fresh for 60 Days, "You Are What You Eat": A Peek Inside America's Fridges
Dec 20, 2012 Watch Video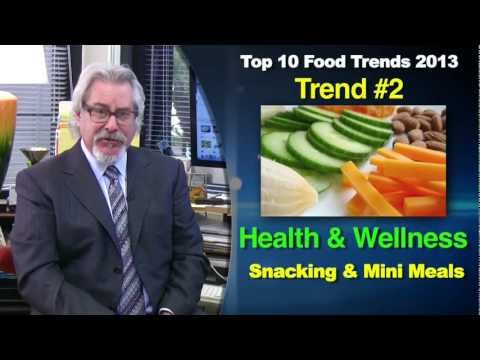 From Snacking & mini meals to the economy & new proteins, in today's episode, I'm going to share some of my food trend predictions for 2013. We'll tell you about the latest in bizarre food scents and what do you think is the, "Best Coffee in America"?
Dec 13, 2012 Watch Video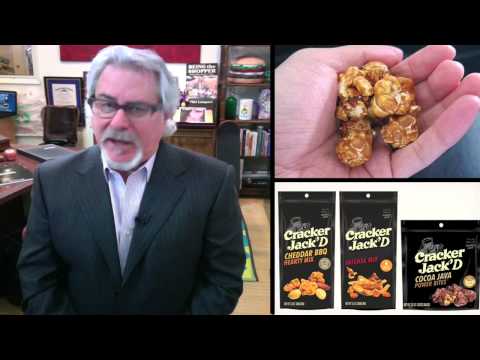 Is it a bird? Is it a plane? It's a…. vegetable? Wait until you hear the latest idea for farming veggies! Frito-Lay's latest offering…Cracker Jack'd. And liven up your lunch break with a musical lunchbox!
Dec 06, 2012 Watch Video