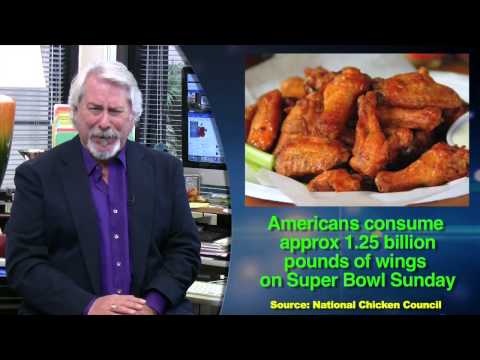 Is extreme weather a sign of climate change? Our facebook friends share their favorite Super Bowl snacks. And healthy Super Bowl food ideas.
Jan 31, 2013 Watch Video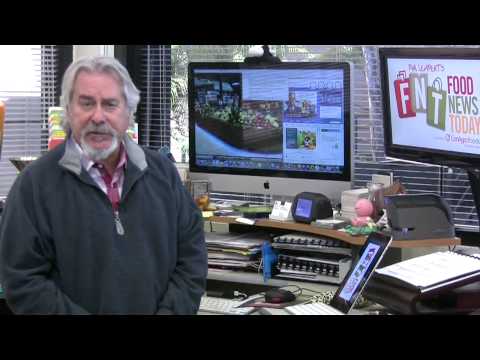 On this week's Food News Today: Martin Luther King Jr.'s favorite dessert. Coca Cola joins the obesity debates. Favorite afternoon pick-me-ups and our Facebook responses! And extreme beer brewing!
Jan 24, 2013 Watch Video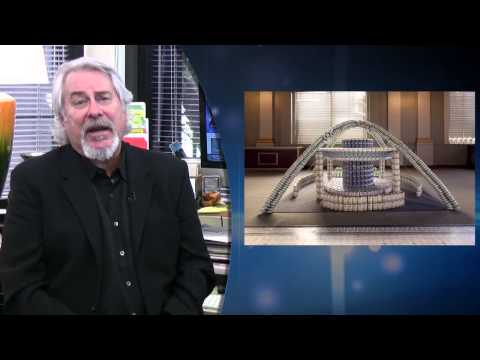 How healthy is your shopping basket? Why does white bread smell so much better than whole grain? And check out how canned food and art came together for charity!
Jan 17, 2013 Watch Video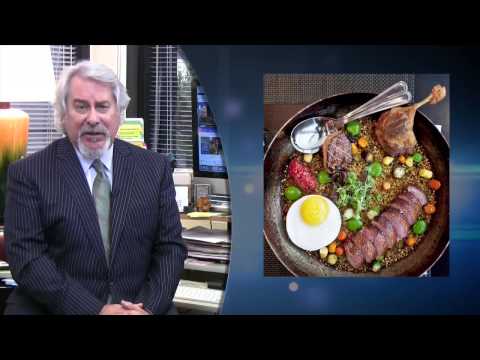 Reasons to spice up your meal! Restaurant Industry Forecast for 2013 More Hot Trends for 2013
Jan 10, 2013 Watch Video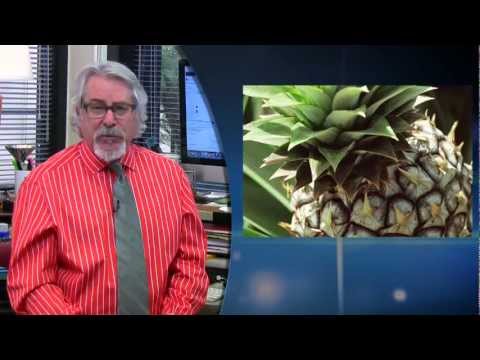 Happy New Year! Is your tap water dangerous? Where you may or may not want to go to get married. A pineapple that tastes like a coconut. More bizarre chip flavors.
Jan 03, 2013 Watch Video