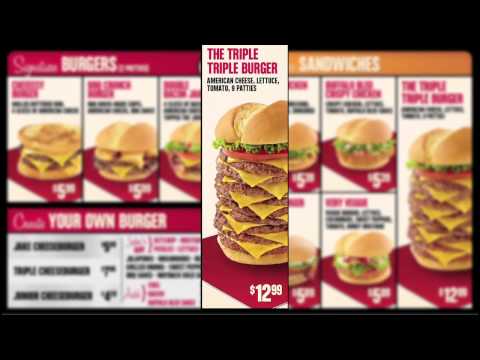 Fortune cookies at a loss for words Baby boomers aging badly The nine patty burger The International Banana museum
Feb 28, 2013 Watch Video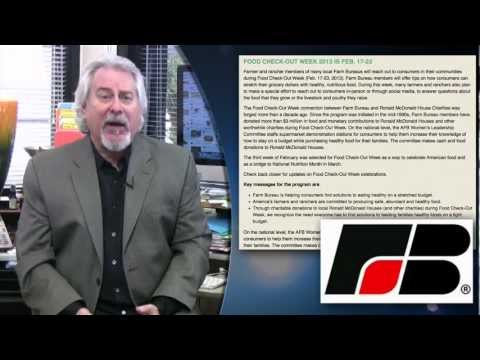 •It's Food Check Out Week… what does that mean? •A breakthrough for taste buds?! •How can McDonalds help you understand foreign exchange rates? •New recipes with… snow... •And I reviewed the "Ultimate Kitchen Companion", is it all that it claims to be?
Feb 21, 2013 Watch Video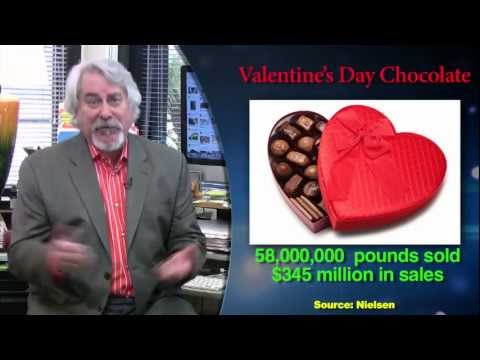 Favorite Valentines treats Food at home prices rise The benefit of berries Chefs hate food porn!
Feb 14, 2013 Watch Video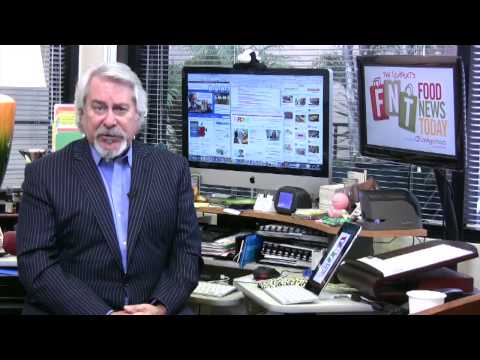 How is Aussie MacDonalds forging ahead in the app world? Which of MY 2013 Food Trend predictions is surfacing at Chipotle? And we'll tell you about a strange new way to relieve those flu symptoms!
Feb 07, 2013 Watch Video