Food News Today ®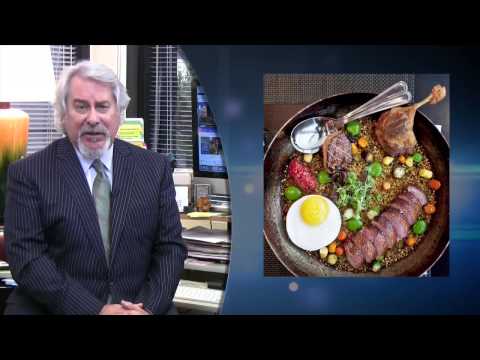 Reasons to spice up your meal! Restaurant Industry Forecast for 2013 More Hot Trends for 2013
Jan 10, 2013 Watch Video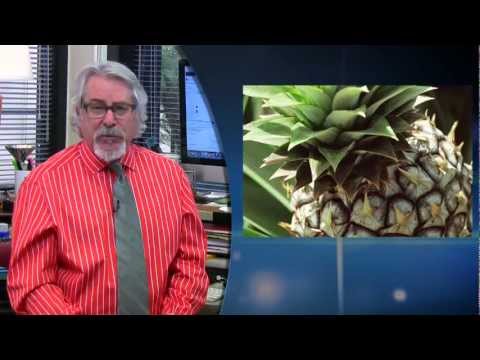 Happy New Year! Is your tap water dangerous? Where you may or may not want to go to get married. A pineapple that tastes like a coconut. More bizarre chip flavors.
Jan 03, 2013 Watch Video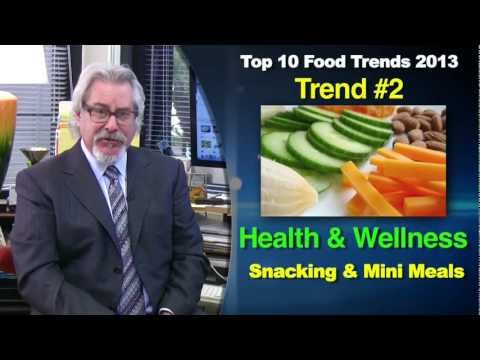 From Snacking & mini meals to the economy & new proteins, in today's episode, I'm going to share some of my food trend predictions for 2013. We'll tell you about the latest in bizarre food scents and what do you think is the, "Best Coffee in America"?
Dec 13, 2012 Watch Video