Pay more to eat well in 2014! Nestle tests foods on human cells. Phil's Favorite Things; The Pulsewallet! The fight for Frappucino!
Jan 23, 2014 Watch Video
Combat ads by chewing. Conquer your weight loss resolutions. A self-cleaning dish.
Jan 16, 2014 Watch Video
New Year, New You! Highlights from 2013 New Product Reviews. The Taste Simulator.
Jan 02, 2014 Watch Video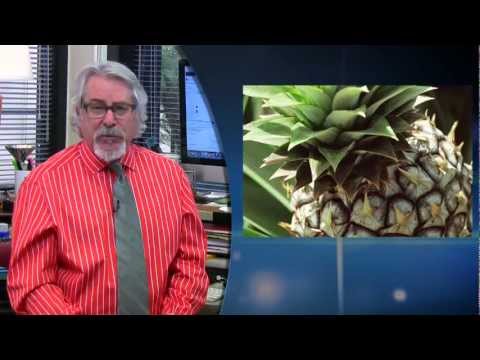 Happy New Year! Is your tap water dangerous? Where you may or may not want to go to get married. A pineapple that tastes like a coconut. More bizarre chip flavors.
Jan 03, 2013 Watch Video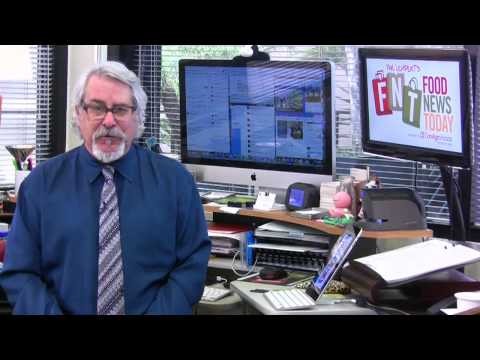 What's your resolution going to be? Mislabeled seafood. Interesting Holiday food traditions. A look back on Food News Today 2012.
Dec 27, 2012 Watch Video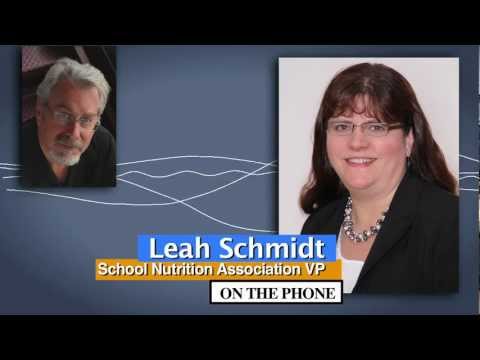 What's in store for 2012? Calming foods for the holidays, and a chat with Leah Schmidt from the School Nutrition Association, for December 21st 2011, this is Food News Today.
Dec 21, 2011 Watch Video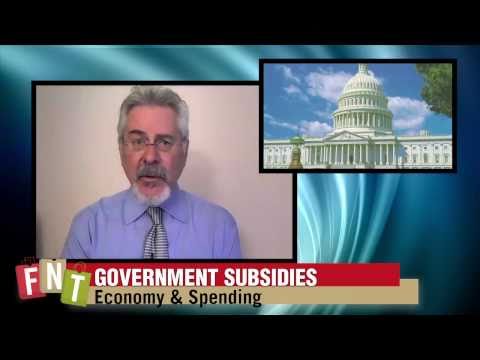 The American consumer and their new years resolutions, how one brand is using YouTube brilliantly, do government subsidies increase the cost of foods and we introduce you to what might just be the "perfect" waiter - for the week of January 3rd 2011. This is Food News Today.
Jan 05, 2011 Watch Video