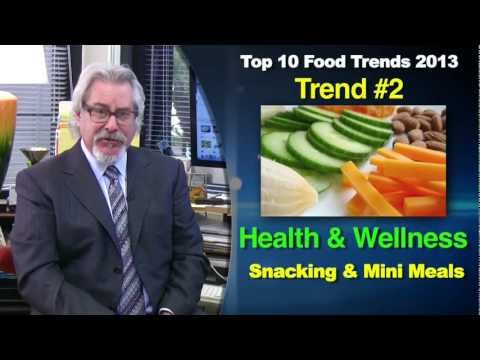 From Snacking & mini meals to the economy & new proteins, in today's episode, I'm going to share some of my food trend predictions for 2013. We'll tell you about the latest in bizarre food scents and what do you think is the, "Best Coffee in America"?
Dec 13, 2012 Watch Video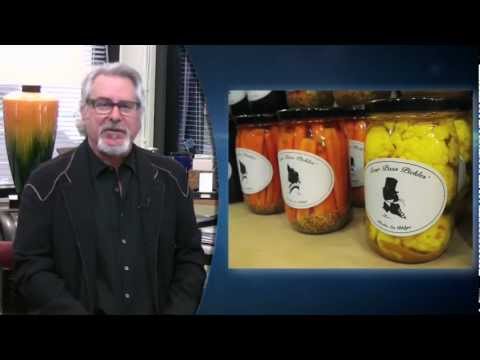 It's washable, it's edible, it's Wikicell! ??And what if there was no Turkey for Turkey Day? And, for pickle lovers, New York City was the place to be last weekend.
Nov 15, 2012 Watch Video