Combat ads by chewing. Conquer your weight loss resolutions. A self-cleaning dish.
Jan 16, 2014 Watch Video
New Year, New You! Highlights from 2013 New Product Reviews. The Taste Simulator.
Jan 02, 2014 Watch Video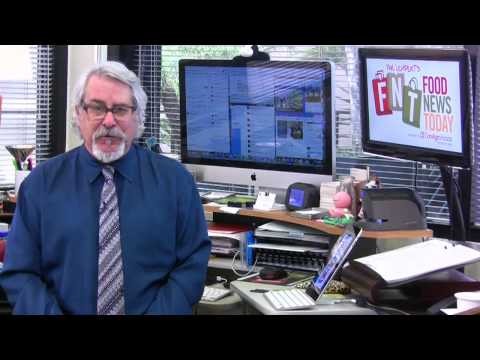 What's your resolution going to be? Mislabeled seafood. Interesting Holiday food traditions. A look back on Food News Today 2012.
Dec 27, 2012 Watch Video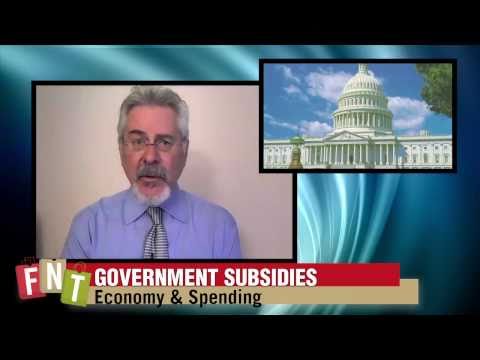 The American consumer and their new years resolutions, how one brand is using YouTube brilliantly, do government subsidies increase the cost of foods and we introduce you to what might just be the "perfect" waiter - for the week of January 3rd 2011. This is Food News Today.
Jan 05, 2011 Watch Video