Spice up your diet! Expensive foods from around the world.
Aug 16, 2014 Watch Video
Are you eating what you paid for? Crazy for Cronuts Cool down with Ayurvedic foods
Jul 25, 2013 Watch Video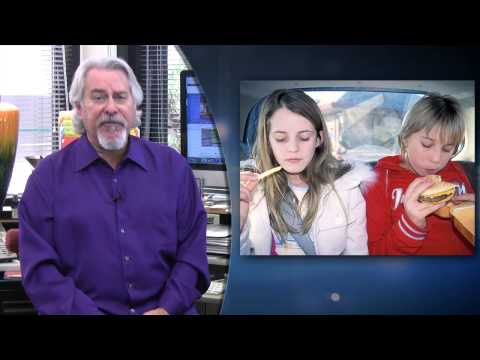 A new report shows a glimmer of hope for American waistlines… You might love sushi, but are you getting what you asked for? And, if you find pairing wine with food confusing, stay tuned, we have the answer!
Mar 07, 2013 Watch Video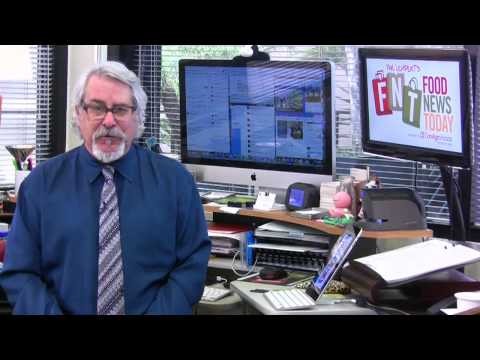 What's your resolution going to be? Mislabeled seafood. Interesting Holiday food traditions. A look back on Food News Today 2012.
Dec 27, 2012 Watch Video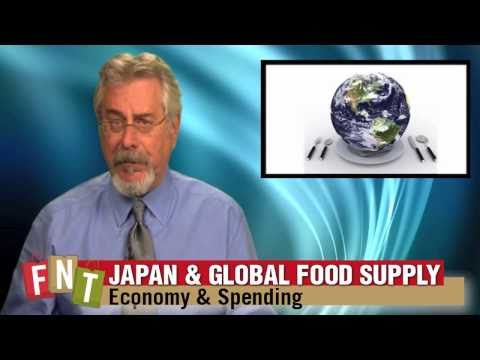 What the earthquake in Japan means for food prices, food safety and US based food companies, a new program that rewards people for eating healthy that has proven success & new ways to look at recipes for the week of March 21, 2011.
Mar 23, 2011 Watch Video