Thanksgiving is just days away, and what better way to prepare for the holiday than learning a few fun food facts to keep the conversation going at your thanksgiving table?!
Nov 22, 2014 Watch Video
The Egg Minder. Creating the TV Dinner. Spread some Holiday cheer.
Dec 19, 2013 Watch Video
Are you hosting the holiday and feeling a little overwhelmed? Don't panic! - The "Environment Working Group" compiled data that details Turkey Day's carbon footprint. - Black Friday deals will start on Thanksgiving Day this year.- And, for the person who has everything…
Nov 28, 2013 Watch Video
Thanksgivvukah: Holiday's converging. Smells like bacon when your phone rings. The old cheese dying trick. Phil's 2014 Food Trends Predictions coming your way.
Nov 21, 2013 Watch Video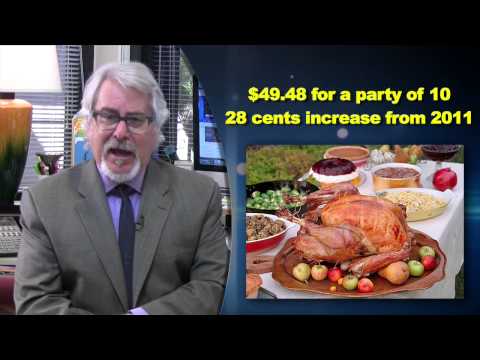 The cost of Thanksgiving. The world's largest pumpkin pie. Goodbye Hostess… Have a safe and delicious thanksgiving tomorrow.
Nov 21, 2012 Watch Video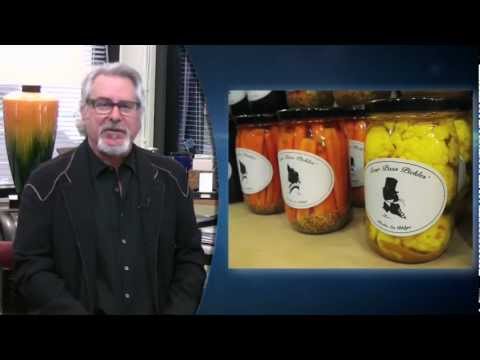 It's washable, it's edible, it's Wikicell! ??And what if there was no Turkey for Turkey Day? And, for pickle lovers, New York City was the place to be last weekend.
Nov 15, 2012 Watch Video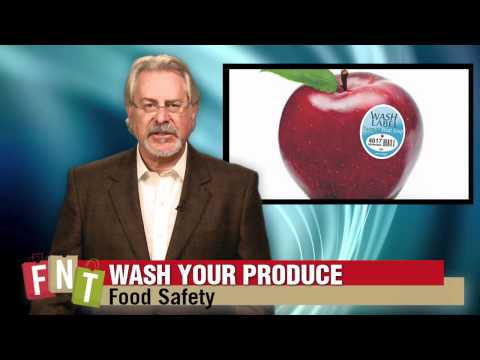 Ladies who love burgers, the produce label that also acts as soap and does eating sweets make you a sweet person? For November 30th 2011, this is Food News Today.
Nov 30, 2011 Watch Video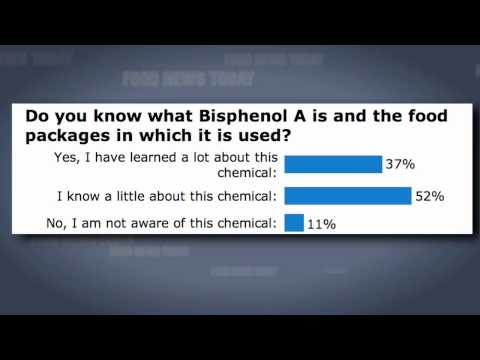 Our consumer panel on BPA, a food store in New Jersey that weathered the storm, and if you don't know what gifts to give this holiday season, I have the answers for you, for November 23rd 2011, this is Food News Today.
Nov 23, 2011 Watch Video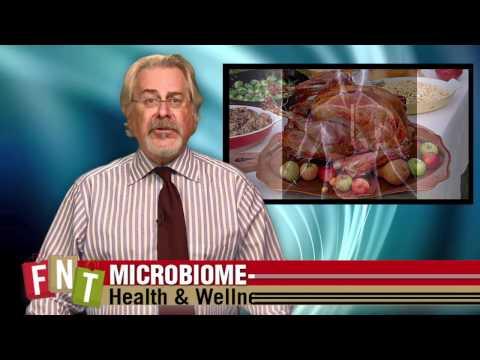 Foods acting like addictive drugs in the brain, tips for your turkey day and can probiotics make us happy? For Today November 16th 2011, this is Food News Today.
Nov 16, 2011 Watch Video