From the Farm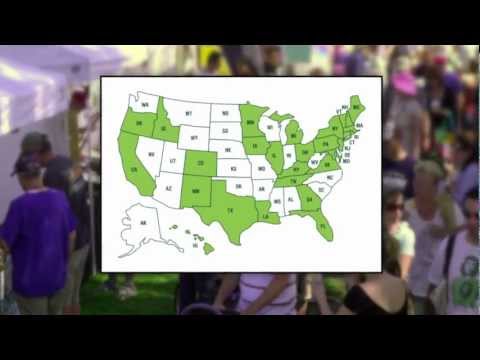 Wholesome Wave is a non-profit organization whose mission is to improve access and affordability of fresh, healthy, locally-grown produce to food deserts and other communities historically lacking in these items, and in the process, help to fight our country's obesity epidemic. Join us on a video tour as we visit participants and farmers who are using both the Wholesome Wave Double Value Coupon Program and their Fruit and Vegetable Prescription Program.
Dec 24, 2012 Watch Video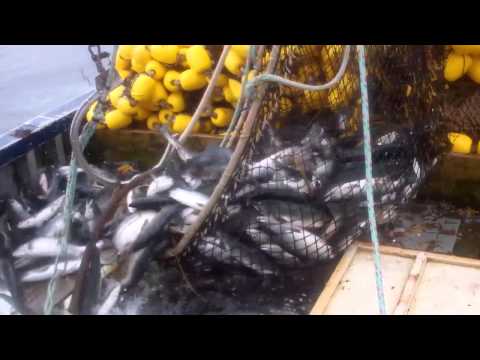 John Love, 24 years old, is a commercial salmon fisherman in Whittier, Alaska. Love started out as a deckhand but enjoyed the job so much that he started his own business. He is coming up on his third year of running his own salmon-fishing boat. Join him now as he takes you out for a day of fishing.
Nov 26, 2012 Watch Video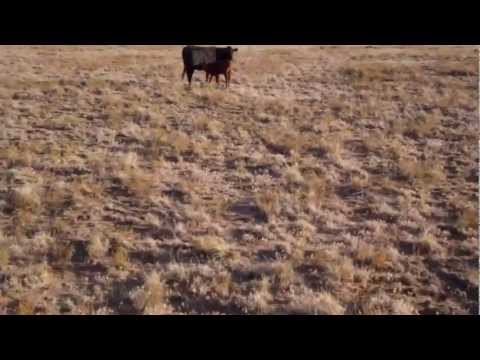 Dustin Johnson is a farmer and rancher in Northwest New Mexico. Johnson's family has been farming for three generations. Johnson is currently serving a two-year term as a spokesperson for the Young Farmers and Ranchers Program. Join him now as he takes you on a tour of his family farm, as seen through his eyes.
Oct 28, 2012 Watch Video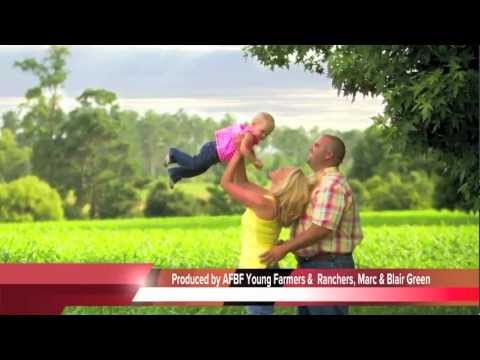 Marc and Blair Green live in Southeastern, NC where farming is a part of their daily lives. Marc manages Funston Farms, a privately owned farm that consists of a farrow-to-wean sow operation with 3,000 sows, a finishing operation of 2,000 sows, a herd of beef cattle with 275 Angus cross brood cows, and around 3,000 acres of corn, wheat and soybeans. Join the Greens as they take us on a daily tour of their farm as seen through their eyes.
Sep 24, 2012 Watch Video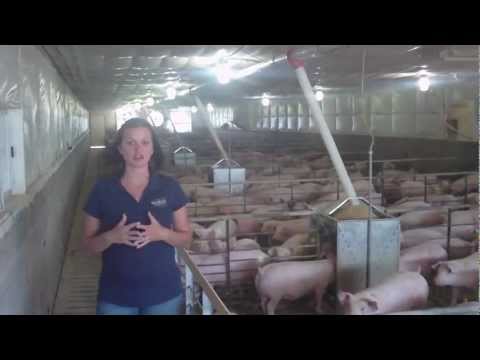 Matt, 29, and Rachel Heimerl, 27, farm 2,500 acres of corn, soybeans, and wheat alongside Matt's parents Jim and Kathy Heimerl and brothers Brad and Jeff Heimerl. Matt and Rachel both grew up on family farms and share a passion for agriculture.
Aug 27, 2012 Watch Video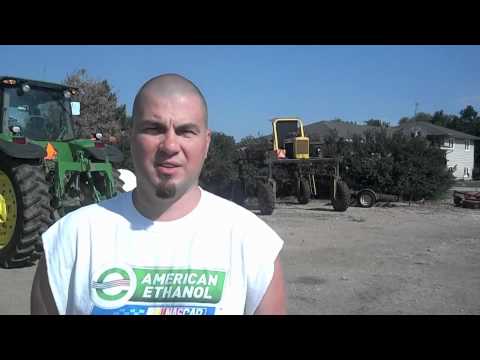 Zach and Anna Hunnicutt farm corn, popcorn and soybeans in partnership with Zach's dad and brother under the name Hunnicutt Farms. Both Zach and Anna grew up in farming families. The Hunnicutts farm about 2600 acres in Hamilton County Nebraska.
Jul 30, 2012 Watch Video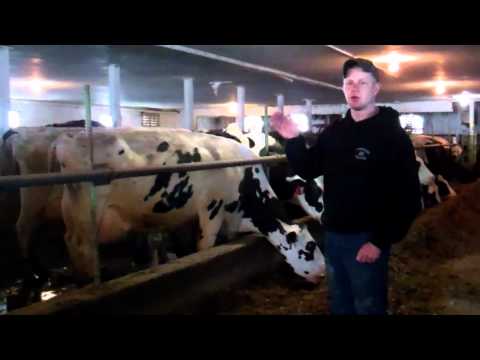 Rick Roden, 27, milks 400 dairy cows and raises about 1,700 acres of corn, soybean, winter wheat, and alfalfa hay on his family farm, Rob-n-Cin Farms, in West Bend, Wisconsin. Roden also does custom work for neighboring farms, including planting, chopping, combining, and baling. Join Roden now as he takes you on a tour of his farm, as seen through his eyes.
May 28, 2012 Watch Video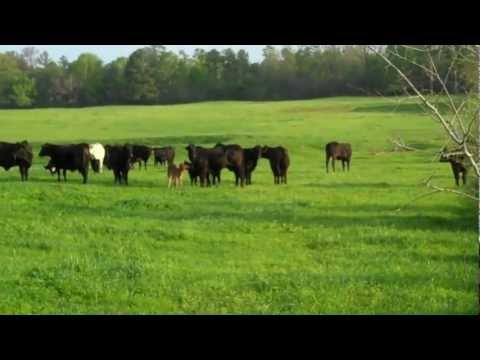 Marty and Crystal Wooldridge run a 500 head cow-calf ranch on 3,000 acres in Oil City, Louisiana. Marty is a fourth generation farmer, and took over his family's Wooldridge Land & Cattle operation after training with his grandfather for many years. Join Marty and Crystal as they take you on a tour of their farm, as seen through their eyes.
Mar 26, 2012 Watch Video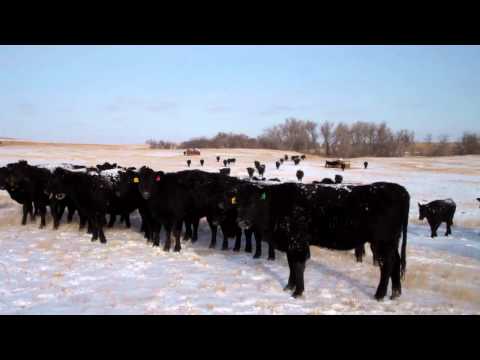 Travis Gebhart, 30, operates a commercial cow calf operation in Northwestern South Dakota. Gebhart also grows hay, corn, wheat, sunflowers, oats, sorghum, and millet; some as cash crops and some as feed for the livestock. We recently talked to Gebhart about the challenges of farming and ranching. Now, join Gebhart as he takes you on a video tour of his farm, as seen through his eyes.
Feb 27, 2012 Watch Video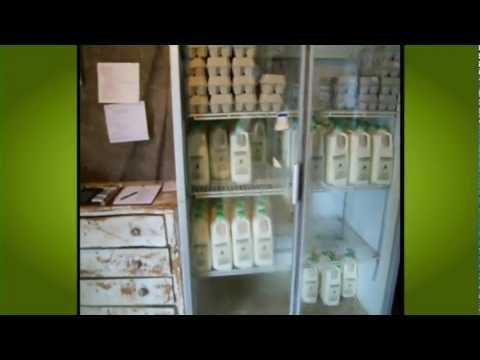 Terri Lawton, 32, has been managing Oake Knoll Ayrshires for five years. Her farm is a licensed raw milk retailer located in Foxboro, Massachusetts. She also provides milk to Foxboro Cheese Company, which is based on the farm and retails farmstead cheeses. Recently, we talked to Lawton about the challenges of dairy farming. Now, join her as she takes you on a video tour of her farm, as seen through her eyes.
Jan 30, 2012 Watch Video