From the Farm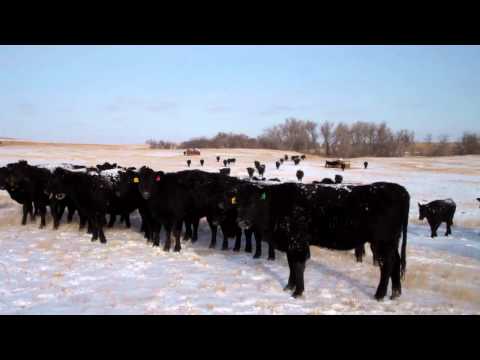 Travis Gebhart, 30, operates a commercial cow calf operation in Northwestern South Dakota. Gebhart also grows hay, corn, wheat, sunflowers, oats, sorghum, and millet; some as cash crops and some as feed for the livestock. We recently talked to Gebhart about the challenges of farming and ranching. Now, join Gebhart as he takes you on a video tour of his farm, as seen through his eyes.
Feb 27, 2012 Watch Video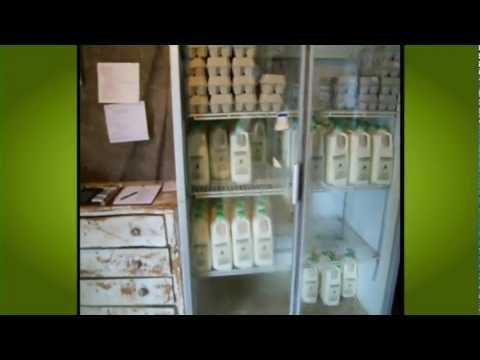 Terri Lawton, 32, has been managing Oake Knoll Ayrshires for five years. Her farm is a licensed raw milk retailer located in Foxboro, Massachusetts. She also provides milk to Foxboro Cheese Company, which is based on the farm and retails farmstead cheeses. Recently, we talked to Lawton about the challenges of dairy farming. Now, join her as she takes you on a video tour of her farm, as seen through her eyes.
Jan 30, 2012 Watch Video