From the Farm
Karen Bohnert, along with her husband Scott, and his parents and brother, owns and operates a 500-cow registered Jersey dairy farm and farms 1,300 acres of corn, soybeans, wheat and rye in East Moline, Illinois. Karen was born and raised on her own family's 100-cow dairy farm in central Oregon. Join Karen now as she takes you on a tour of her farm, seen through her eyes.
Jan 28, 2015 Watch Video
A corn and dairy farmer outside of Columbus, Indiana.
Jul 30, 2014 Watch Video
FEED Resource Recovery Inc. was founded in Boston, Massachusetts in 2007 with the goal of developing more efficient solutions for supermarket food waste. FEED partners directly with supermarkets to help them remove traditional waste hauling practices, reduce emissions and generate clean, sustainable power for onsite operations. Join CEO Ryan Begin now as he takes us on a tour of the resource recovery facility.
Aug 26, 2013 Watch Video
Althea Raiford, 41, farms five acres (including two as pasture for animals)on 25 acres of land called Gilliard Farms in Brunswick, Georgia, along with her brother, Matthew. Recently, we talked to Althea about what it's like to be both a sixth generation farmer and a retired member of the military. Join her now as she takes you on a tour of her farm as seen through her eyes.
Jul 31, 2013 Watch Video
The Oregon-based Willamette Valley Vineyards grows, by hand, high quality Pinot Noir, Pinot Gris and Chardonnay grapes. Since their founding in 1983, they have served as stewards of the land – a key principle in their winemaking. Join founder, Jim Bernau, on a video tour of the farms that make up the Willamette Valley Vineyards.
Mar 25, 2013 Watch Video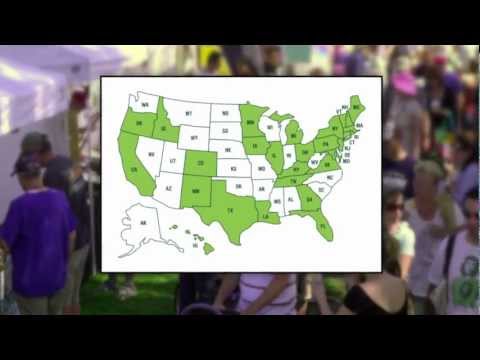 Wholesome Wave is a non-profit organization whose mission is to improve access and affordability of fresh, healthy, locally-grown produce to food deserts and other communities historically lacking in these items, and in the process, help to fight our country's obesity epidemic. Join us on a video tour as we visit participants and farmers who are using both the Wholesome Wave Double Value Coupon Program and their Fruit and Vegetable Prescription Program.
Dec 24, 2012 Watch Video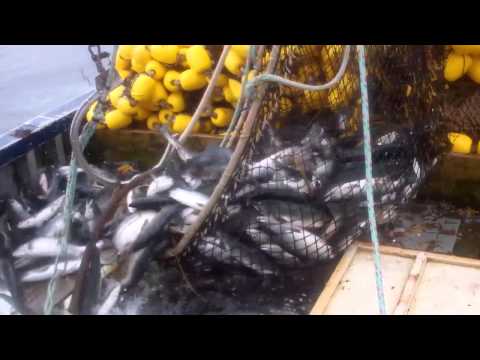 John Love, 24 years old, is a commercial salmon fisherman in Whittier, Alaska. Love started out as a deckhand but enjoyed the job so much that he started his own business. He is coming up on his third year of running his own salmon-fishing boat. Join him now as he takes you out for a day of fishing.
Nov 26, 2012 Watch Video