From the Farm
The Oregon-based Willamette Valley Vineyards grows, by hand, high quality Pinot Noir, Pinot Gris and Chardonnay grapes. Since their founding in 1983, they have served as stewards of the land – a key principle in their winemaking. Join founder, Jim Bernau, on a video tour of the farms that make up the Willamette Valley Vineyards.
Mar 25, 2013 Watch Video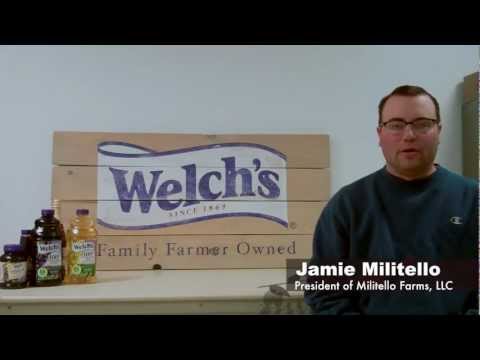 Join Militello as he takes you on a tour of his farms, as seen through his eyes.
Jan 28, 2013 Watch Video