From the Farm
Althea Raiford, 41, farms five acres (including two as pasture for animals)on 25 acres of land called Gilliard Farms in Brunswick, Georgia, along with her brother, Matthew. Recently, we talked to Althea about what it's like to be both a sixth generation farmer and a retired member of the military. Join her now as she takes you on a tour of her farm as seen through her eyes.
Jul 31, 2013 Watch Video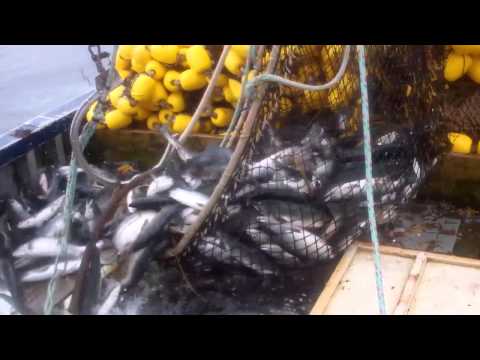 John Love, 24 years old, is a commercial salmon fisherman in Whittier, Alaska. Love started out as a deckhand but enjoyed the job so much that he started his own business. He is coming up on his third year of running his own salmon-fishing boat. Join him now as he takes you out for a day of fishing.
Nov 26, 2012 Watch Video